"The Mission of Liberty United Methodist Church is to be a Family of Faith actively serving God and Neighbor."
Sunday Worship Service 10:00 AM
First Sundays of each month we share Communion during the Worship Service (All persons are welcome to participate in Holy Communion, regardless of affiliation!)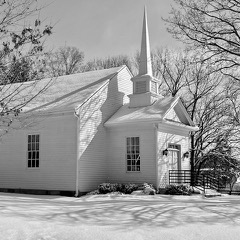 Worship Services are informal and meaningful experiences for everyone! People of all ages and backgrounds are welcome. We offer a children's sermon each week, and we have talented worship leaders who lend their gifts in worship. We look forward to worshiping God during service with you!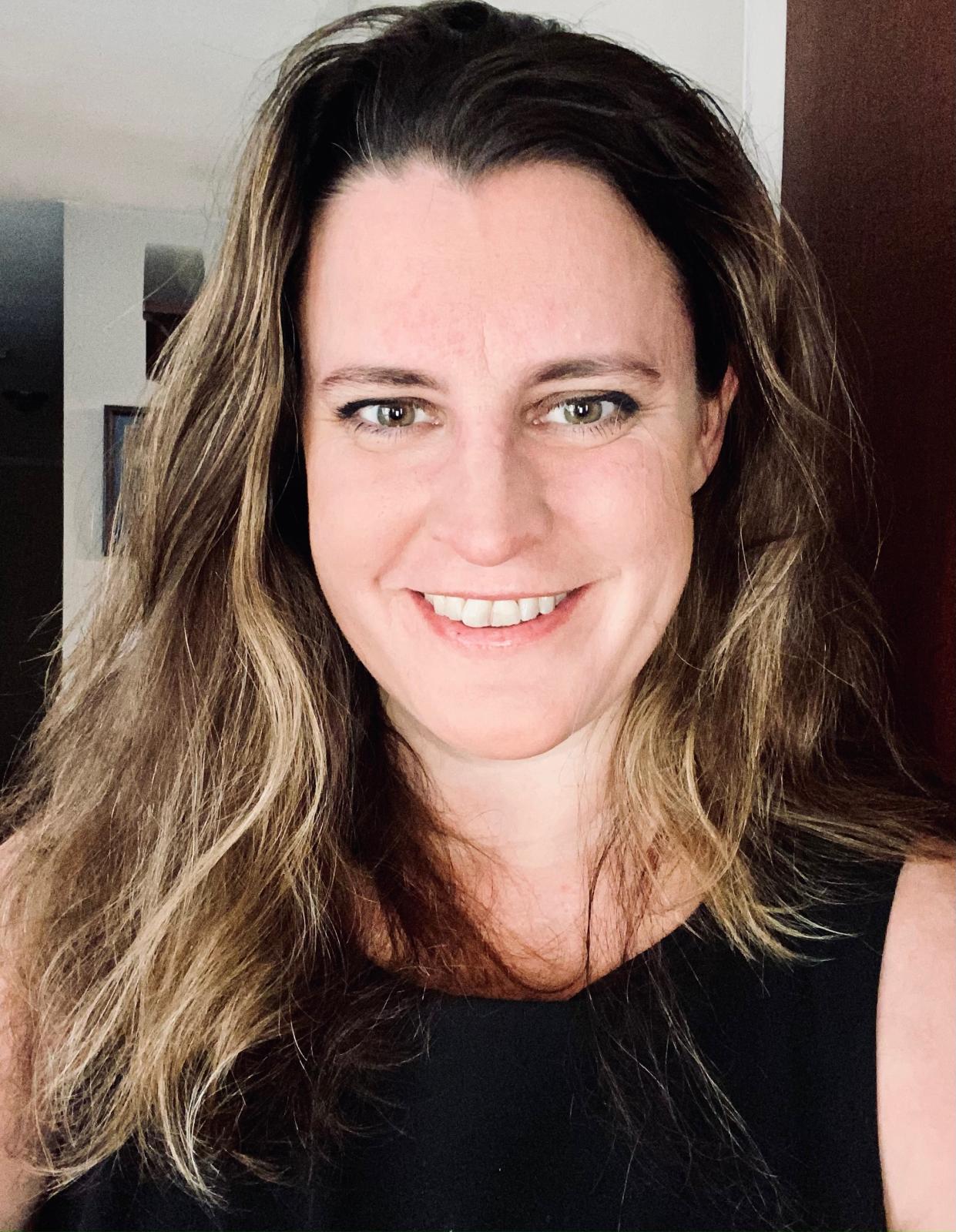 Rev. Amber Armistead serves as the pastor for Liberty United Methodist church, is a mother to her daughters, Emily (18) and Hadley (8) and to her angel son, Noah (2). Amber is driven to bring joy, hope, peace, and love to the world by sharing her heart for God and neighbor. Amber served as the worship leader for 5+ years for Bethesda United Methodist Church in Thompson's Station, TN then accepted a call to ministry in 2018 at Tennessee Annual Conference in 2018. She served as the pastor for three churches in Leiper's Fork for two years and then moved to Liberty in July of 2022. Amber recently gained her master's in divinity from Vanderbilt Divinity school and holds an undergraduate degree in psychology from Hendrix College. Amber loves abiding with God, raising her daughters, making memory bears for her non-profit www.noahsbears.com, reading, baking, singing, spending time with her 6+ rescue dogs, and loving on the world as much as she is able.