"The Mission of Liberty United Methodist Church is to be a Family of Faith actively serving God and Neighbor."
Sunday Worship Service 10:00 AM
First Sundays of each month we share Communion during the Worship Service (All persons are welcome to participate in Holy Communion, regardless of affiliation!)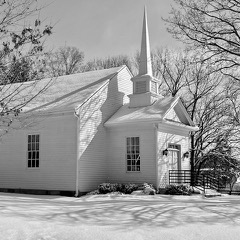 Worship Services are informal and meaningful experiences for everyone! People of all ages and backgrounds are welcome. We offer a children's sermon each week, and we have talented worship leaders who lend their gifts in worship. We look forward to worshiping God during service with you!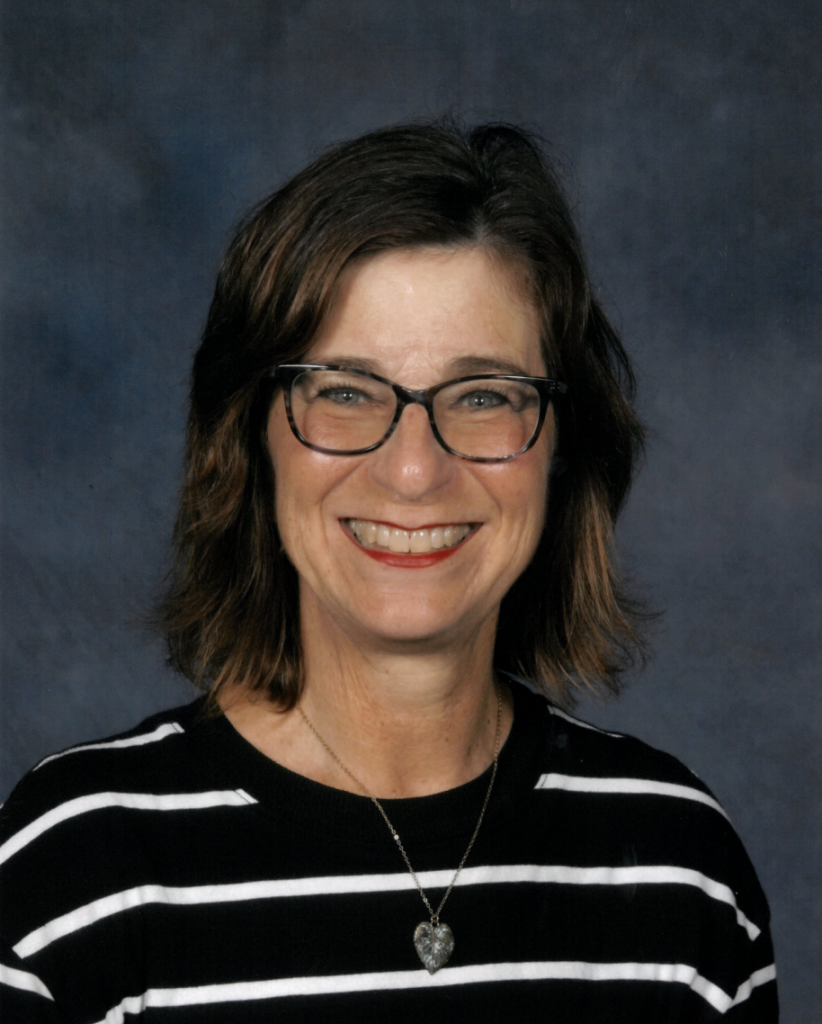 Lynn hopes that her path in life has led her to this place at this moment to partner with the people of Liberty UMC to make disciples of Jesus Christ for the transformation of this beautiful area of the world.
Lynn was born and raised in Pennsylvania near Pittsburgh. She has spent most of her adult life in Martin, TN, located in the far northwestern corner of the state, as an instructor of English as a Second Language at the University of Tennessee at Martin. It was at Martin First UMC that she became involved in many operations of the local church. Her training in ESL prepared her to help people engage in the community and realize their God-given gifts.
While Lynn's call to ministry had been developing over many years of working with people in her vocation and the local church, it was after her move to Nashville to work at the TWKUMC Conference Office that she realized her formal call to ministry.

Lynn shares an apartment in Brentwood with two cats, Tootie & Nigel, and is Mom to a grown daughter, Leslie, who lives in the Hillsboro area. Lynn enjoys running, cooking, spending time with family & friends, participating in church activities, and cheering for the Tennessee Titans.